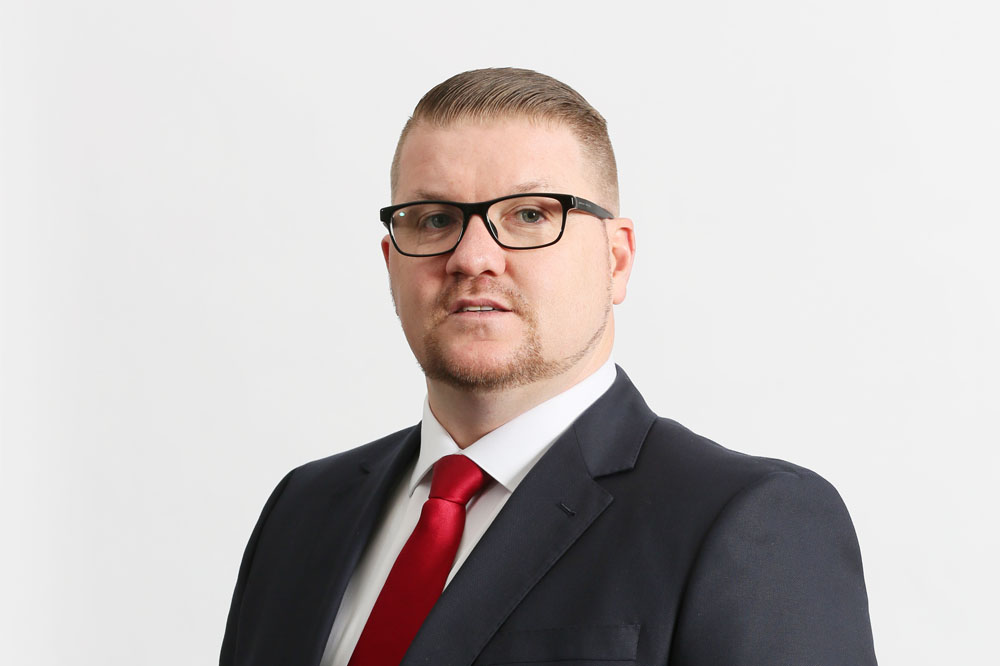 Q: Today you're the CEO of a brokerage, but we all start from humble beginnings! What was your very first job?
A: I had a brief stint at Dick Smith Electronics and Big W stacking shelves through high school, before moving into a role at a big four bank for almost 10 years. It was a customer service/sales role at Westpac, and I quickly worked up to branch management and lending management roles. This provided excellent training and development opportunities and fired up my passion for finding the best options for my clients.
Q: What has surprised you most during your career in finance?
A: How much we don't learn about managing our money! I actually get really frustrated that financial literacy is often overlooked. A greater focus on education, not just selling products and/or services, by industry advisers is needed urgently so consumers can make educated, intellectual financial decisions for the family instead of emotional or brand-driven solutions.
Q: What is one thing you wish everyday borrowers knew about finance, debt or mortgage brokers?
A: That brokers provide choices and their expertise is extremely valuable. Every single broker I have had the pleasure of working alongside has worked tirelessly for their clients. Too often, consumers appear to feel that they can simply pick their brains for free and then go directly to a lender. I genuinely feel for brokers who are not valued by consumers as they have so much specialised knowledge to share.
Q: While the pandemic has put a lot of pressure on the finance industry, some innovation has come out of it as well. What's one positive change, evolution or efficiency brought about by COVID-19 that you believe will benefit the industry for years to come?
A: I'm confident that the entire industry is already innovating and moving towards a digitally focused process in 2020 and beyond, and I'm excited the industry is shifting towards more consumer-driven outcomes and utilising fintech to better serve customers. I'd like to see more innovation and education for both consumers and financial professionals, as financial literacy needs to be improved across the board. Customers deserve the most from an adviser; we should be assisting with budgets, cash flow and finding ways for customers to repay debts substantially faster than with the average 30-year loan.
Q: If you weren't a broker, what would your ideal career be?
A: I would be teaching within the financial services space, both consumers and brokers. I'm so passionate about helping customers pay down any loan in years, instead of decades, and I have made it my life's work to ensure that as many customers and advisers as possible are aware of how these results can be achieved.
To view original blog on Australian Broker click here.